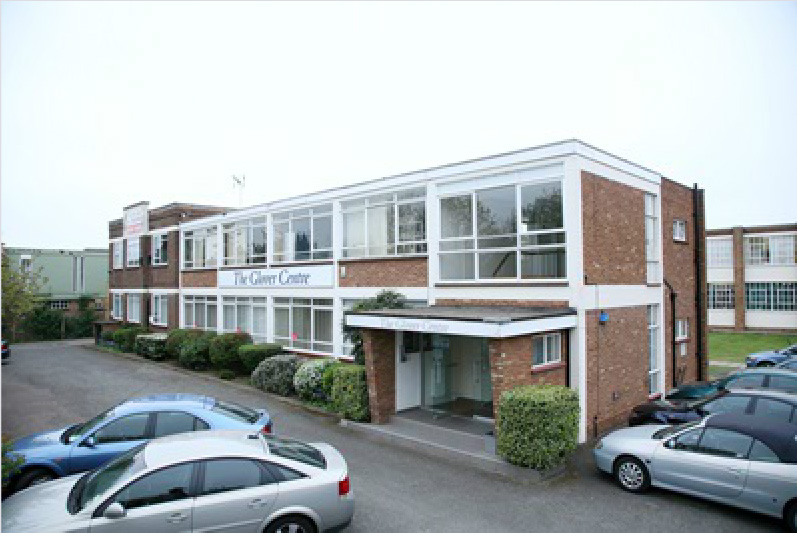 The Glover Centre
A business centre providing a mix of offices,studios and light industrial premises to lease or rent on flexible terms. Toad Hall nursery occupies the rear quarter providing a nursery for children from 6 months to 5 years old.

Internal decorations are scheduled this 2020 to Glover Centre to include reception area and communal corridors.

Welcome to Learn By Design who has recently moved into the Glover Centre.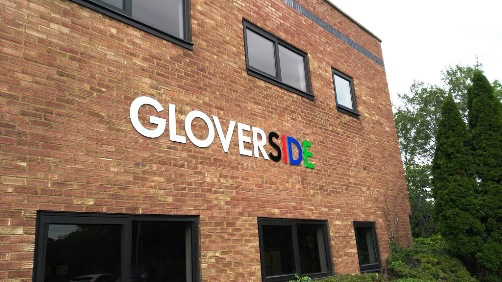 Gloverside
A two storey detached building, recently refurbished into 5 office suites with air conditioning providing office accommodation from 1500 sq ft to a total of approximately 10,000 sq ft with allocated parking on site.

Suite B has been newly refurbished and let to Sterling & Law